PROMOTION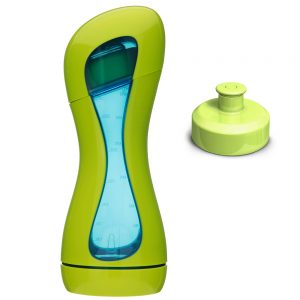 incl. VAT
add. shipment
delivery time: 2-5 workdays within the EU*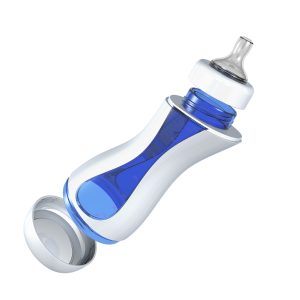 iiamo home, baby bottle
iiamo home is our conventional baby bottle for home use. You'll recognize the shape and colours from the iiamo go bottles and you can even say, that it's the same bottle – just without the heating chamber. Same happy design, same anti-colic teat and same easy-to-clean-and-dry capability.
See also our attractive iiamo home offer: GROWING UP SET including the iiamo home baby drinking bottle and an iiamo drink spout.
not rated
12,95

€
incl. VAT
add. shipment
delivery time: 2-5 workdays within the EU*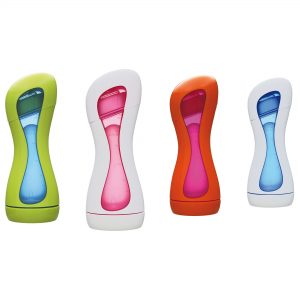 iiamo go, 2in1 baby bottle with self-heating function
There's nothing worse than your baby having a "milk-down" when you're in a public place and you can't do anything about it! The good news are, with the award-winning 2in1 baby bottle iiamo go and an iiamo warm heating cartridge you're only 4 minutes away from a warm bottle of milk. Apart from being a conventional baby feeding bottle it also comes with an extra self-heating functionality. That gives you the freedom to warm a bottle of formula-, pre-mixed- or breast milk wherever and whenever!
See also our attractive iiamo go offers: STARTER SET and ECONOMY PACK.
not rated